About me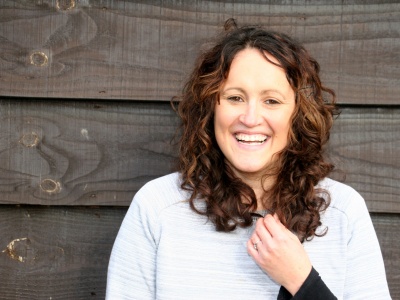 Hi, I'm Kellie Smith, a freelance writer, editor and proofreader. I have 10 years' experience of shaping clear, compelling copy for charities and health organisations. My background is in communications, editorial and journalism. I'm based in Walthamstow, East London, but I work with clients across the UK and overseas.
What I can offer
Strong writing and editing skills, creative thinking, an eye for detail and bags of enthusiasm. The ability to turn complex language and jargon into plain English. I also love interviewing and writing stories about inspiring people — I'm friendly, sensitive and put people at ease.
Who I have worked with
As well as health communications, I've written and edited copy about social care, social justice, women's rights, international development and later life.
Organisations I've worked with include Oxfam International, the Alzheimer's Society, Women in Sport, Womankind Worldwide, CharityComms, the Health Foundation, the Local Government Association, Women on Boards, Contact the Elderly, the Media Trust, The Advocacy Project, the Social Care Institute for Excellence and the National Accident Helpline.
I've also written for the College of Optometrists' journal and the National Pharmacy Association's magazine.
As well as working directly with charities and health organisations, I've supported agencies such as Mile 91, Narrative, Turner PR and Kindlemix Communications. I've also worked with publishing houses such as Redactive and APL Media.
You can find out more about my experience on LinkedIn.
How much I charge
I usually work on a day rate or charge a project cost, but it depends on what is involved. Get in touch and we can chat through your brief.